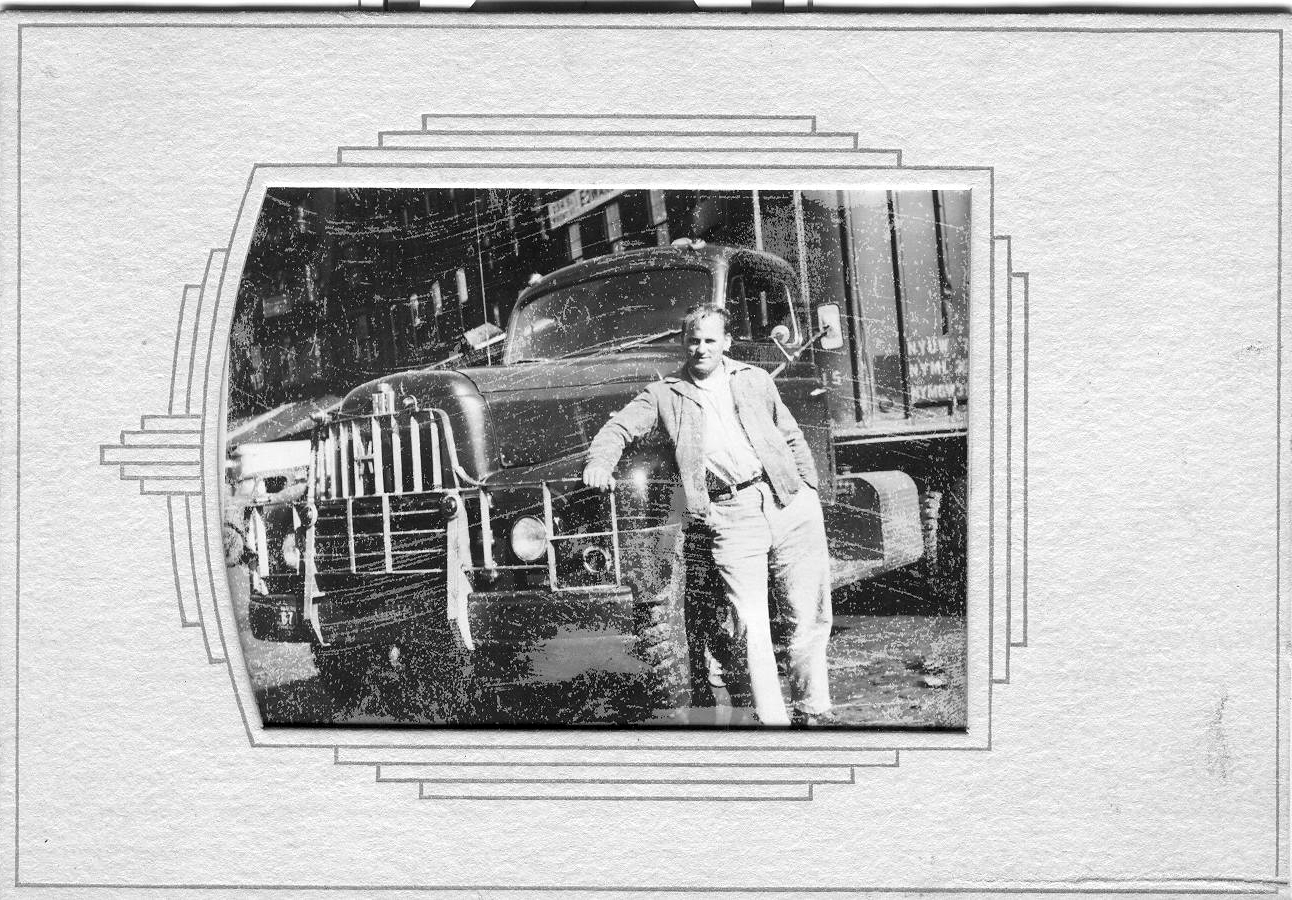 Delbert K. Brown 1928 OH – 2000 NY
My father, Delbert Keith Brown was born 27 July 1928 in Rittman, Ohio. He was the son of Roy Jesse Brown and Ivy R. (Mark) Brown, the oldest of seven children. About 1940 the family moved from Ohio to Columbia County, NY. On 8 August 1948 he married Alberta Joy (Gardner) Brown, daughter of Nathaniel Gardner & Helen Coyle. Delbert was a truck driver and mechanic for many years.
Selected Sources:
Certificate of Birth for Delbert Keith Brown, 27 July 1928, Reg. Dist. # 3451, File # 157, Reg # 29 , State of Ohio, Dept. of Health, Div. of Vital Stats, Wayne County.
1920 U.S. Census, Pike Co., Mississippi; 1920; Vol 48, ED 99, Sheet 6 Line 61; National Archives, Pittsfield, Mass., M1570 Roll 14 (Soundex) T625 Roll 891 (Report). Jap P. Brown & Rosa & 4 children living in Simmonsville Precinct
1930 United States Census, Rittman, Wayne County, Ohio, Roll 1888, Page 28A. ED 23. Roy J. Brown and family.
1940 US Census, OH, Wayne, Rittman, SD 16, ED 85-29, Sheet 15A. Roy & Ivy Brown family on 53 Grant Street.
Read more about Delbert: