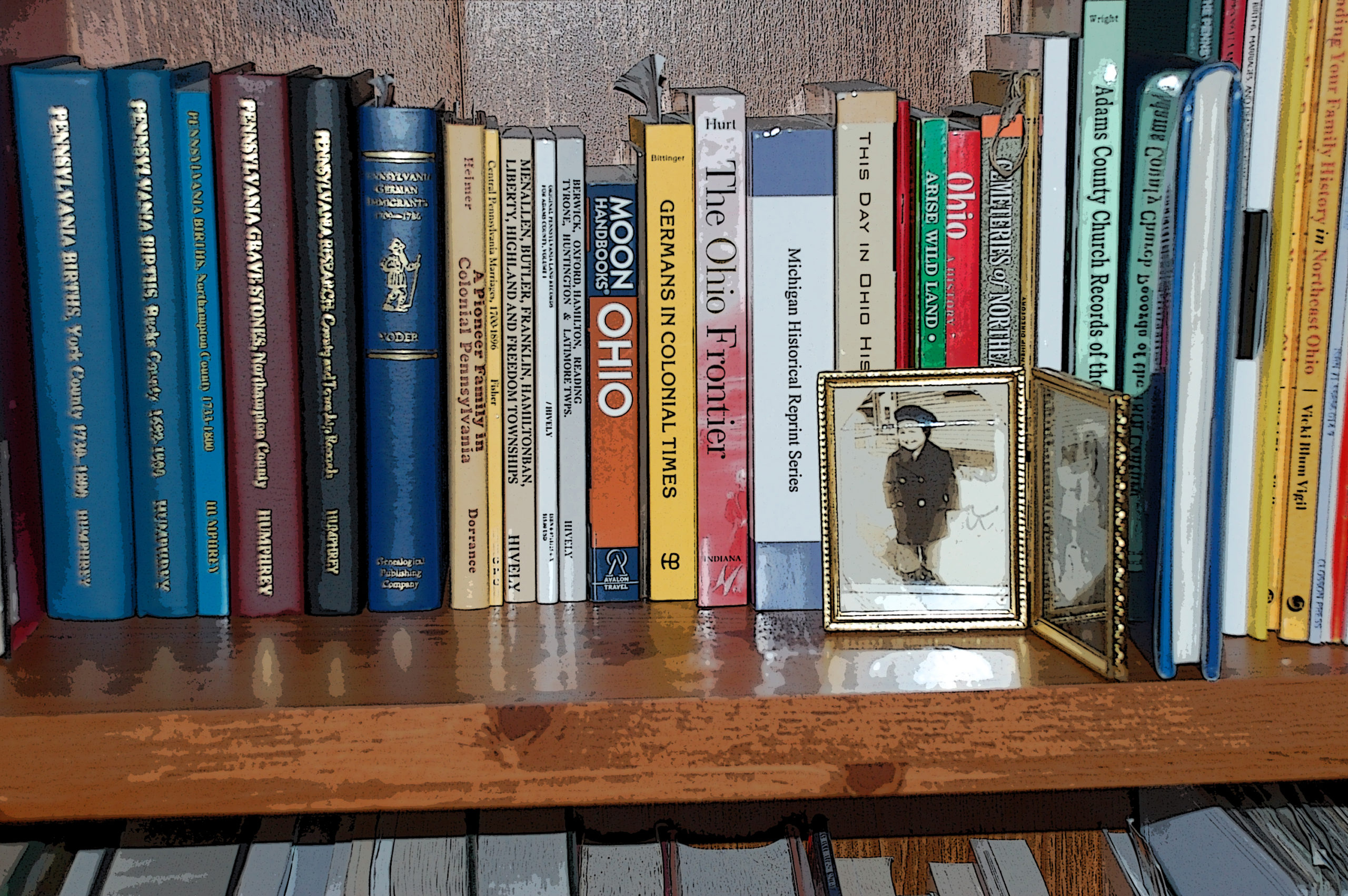 Mark
My paternal grandmother was Ivy Regina (Mark) Brown, 1908 OH – 2003 NY. She is my link to the Mark family in OH & PA. She was the daughter of Thomas Kenneth Mark, 1879 OH – 1975 OH.
At this time the oldest Mark ancestor we have is Abraham Mark. Family sources tell us Abraham came from Pennsylvania and settled in Ohio. At this time we have no information on Abraham's family in Pennsylvania.
It is interesting to notice that the early Ohio records often refer to the family as 'Marks' rather than 'Mark'.
Read More About