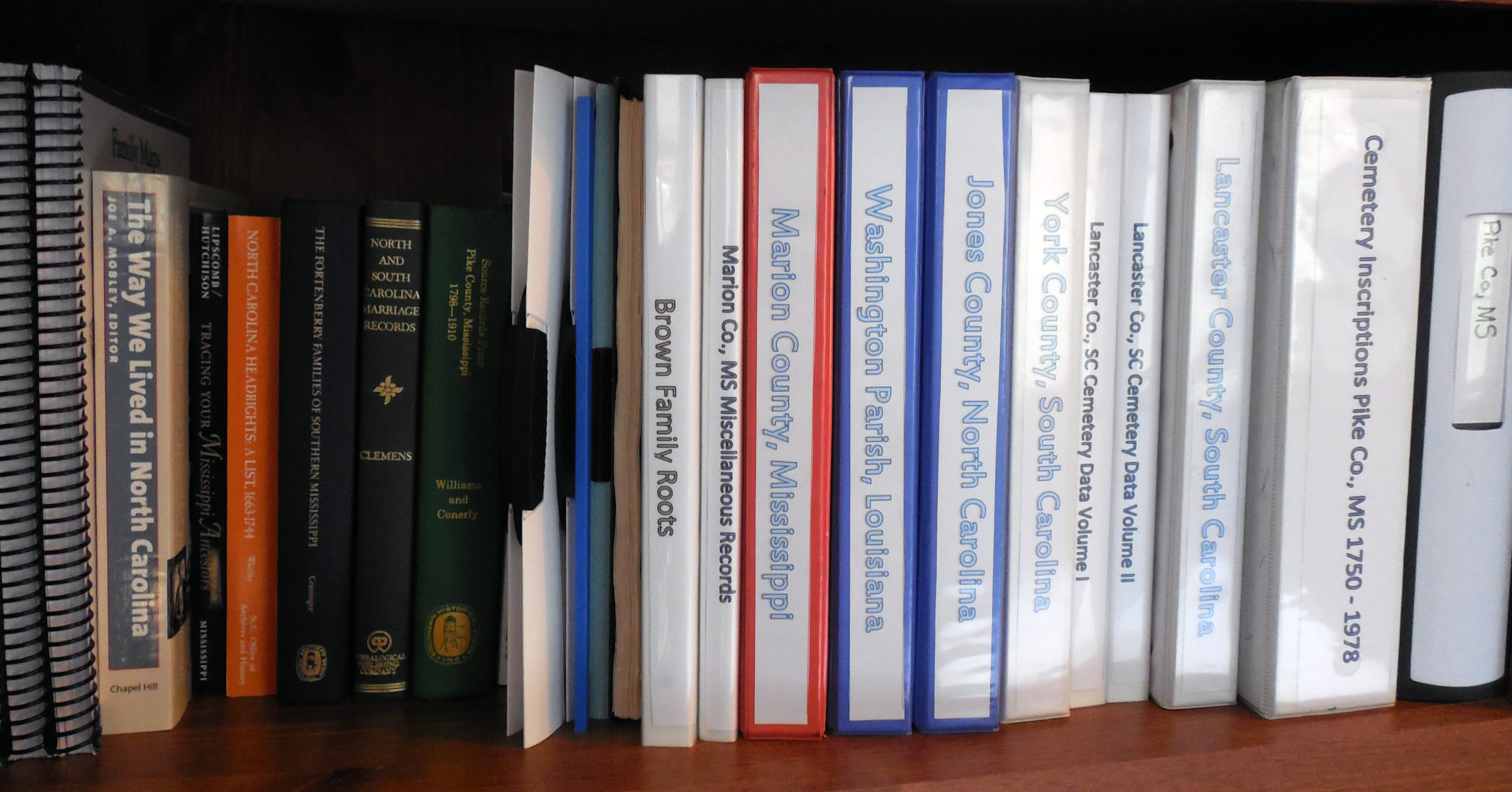 Ott
Switzerland is the origin of the Ott family. The family line may go back to these men in Switzerland: Felix Ott b 1592; and his son, Solomon Ott, 1628-1688; and his son, Hans Rudolph Ott 1669-1725. Our Melchoir Ott may be the son of Hans Rudolph Ott [i] but more research is needed to make verify this link. The name Ott is sometimes seen as Oth or Utt. It is best to keep this in mind when doing research on this family.
After Melchoir, who came from Siwtzerland to South Carolina, we have three Jacob Otts who all lived in the Orangeburg District [sometimes shown as Orangeburgh], South Carolina and researching them can be challenging. Besides these fathers and sons, there are a multitude of nephews and cousins also named Jacob Ott. Knowing their birth and death dates helps determine which Jacob Ott is linked to a particular land or court record. Sometimes the name of the wife is mentioned which points to the correct Jacob. The names can quickly become tangled and when their lives overlap it can be impossible to know which Jacob Ott is being referenced.
[i] Ott, Leo E. Us Otts, The Search for our Family(Yuba City, CA, 1999).
Read More About