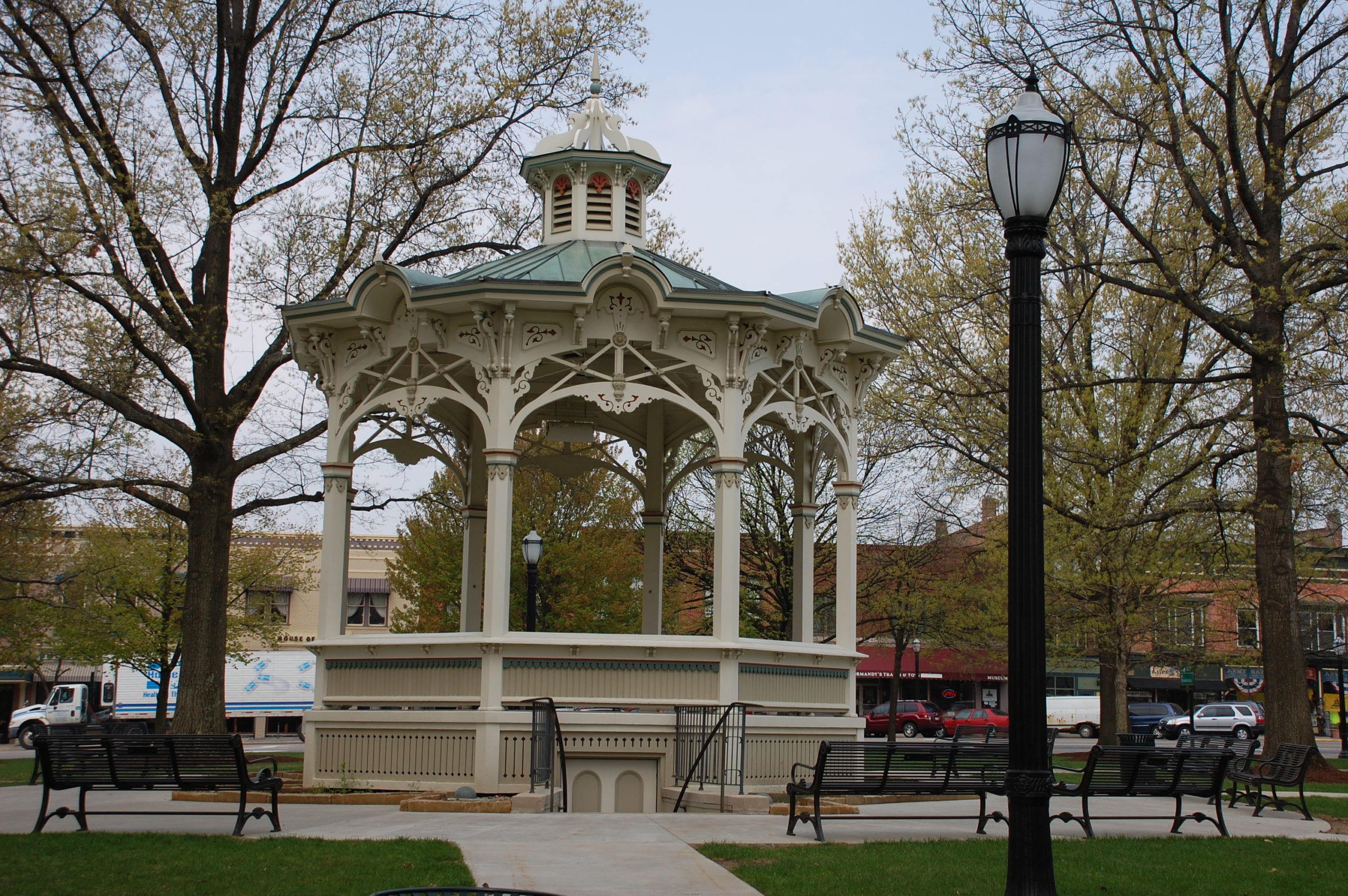 Fisher
The photograph, above, was taken April 2020 in Medina, Ohio. I was visiting the area to visit family and research my roots.
Fisher. My 3x great grandmother is Isabell Fisher Ritter, 5 April 1828 OH – 8 March 1870 OH. She was the daughter of John & Catherine Fisher.
Isabell Fisher was the daughter of John & Catherine Fisher. She married Isaac Ritter on 16 November 1848 in Plain Twp, Wayne, OH. They lived in Wayne Co., OH where they had 12 children: Lovina, John William, Mary Catherine, Elidia Rebecca, Barbary Ann, Amos, Elizabeth, Eslie D., Anthony Casper, Matilda, Philip & an infant.
In 1860 they were in Wayne, OH where Isaac was a carpenter and Isabell was the mother of five children. For the next ten years Isabell took care of her growing family.
Sadly, Isabell died in childbirth. When did she die? Several years ago I visited the Wayne County Probate Court House and found two records for her death: 8 March 1869 and 7 March 1870. How do I resolve this? I don't have an obituary to help. She is buried with her husband in the Salem Lutheran Cemetery. I visited the cemetery. She shares a tombstone with her husband. The stone tells us she died 8 March 1870 which is a combination of the two courthouse records. I have decided to use that date as her official death date.
Selected Sources
1860 US CENSUS; Wayne, Wayne Co., Ohio; Isaac & Isabell Ritter family.
Death Record for Isabella Ritter, 7 March 1870, Volume, page 14, Wayne County Probate Court, Court House, 107 W Liberty St., Wooster, Ohio.
Wayne County, Ohio Burial Records, The Lehman (Salem Lutheran) Cemetery; Genealogical Section of the Wayne County Historical Society.. Ohio: Privately printed.